InsPal now supports FPS payment.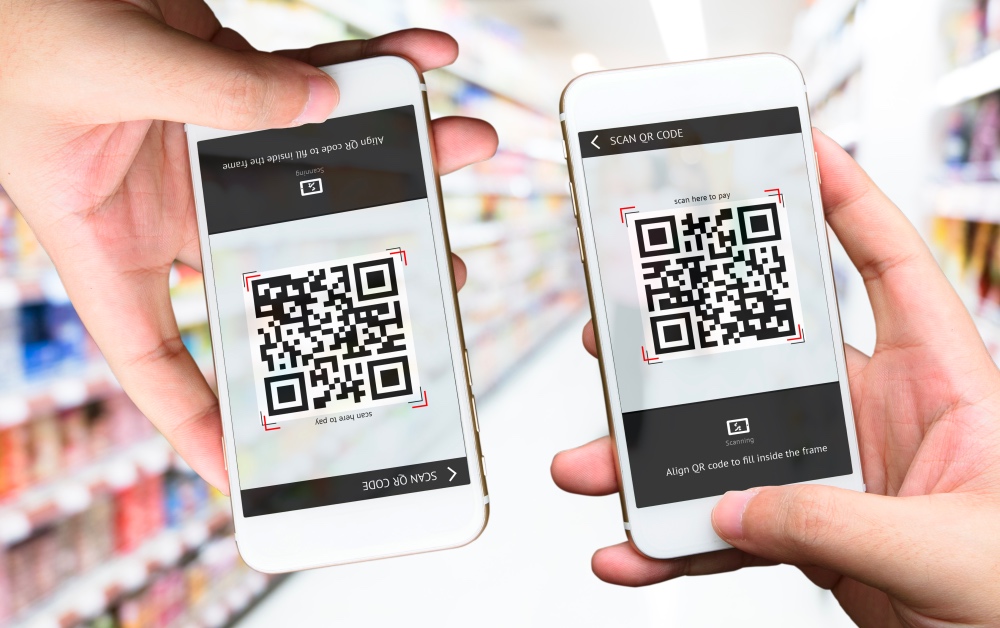 Your QR code will be displayed in InsPal debit note print out. The customer only needs to scan QR code to complete the payment, which is convenient and fast.
What are the benefits of using FPS from InsPal?
1. Your customers can pay the premium anytime, anywhere, with more payment options and more considerate impressions.
2. Strengthen the cash account to make the company's capital flow more flexible.
3. Add client receipt records intelligently to reduce the manual input errors of accountants and greatly improve work efficiency.
4. The process is simple and environmentally friendly without printing paper.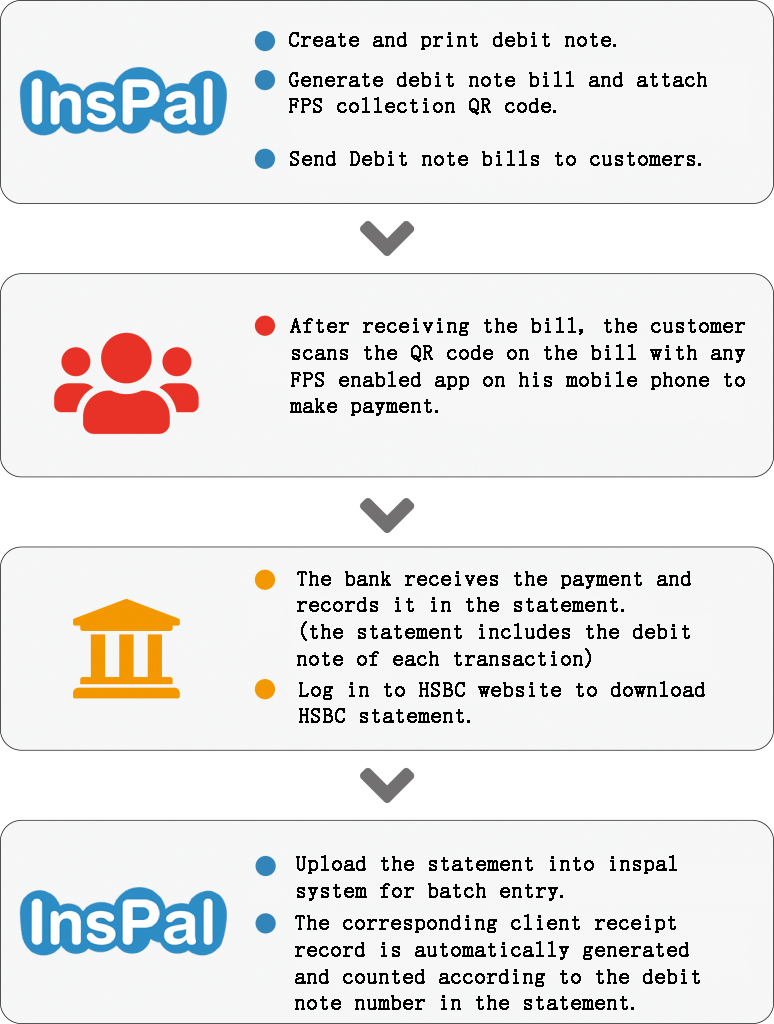 If you have any questions, please call 3897-9000 or email enquiry@inspal.com
P. S.: HSBC "smart harvest" and "fast revolution" accounts shall be opened. If you use other banks, please call us.