InsPal Helps You Win the Pandemic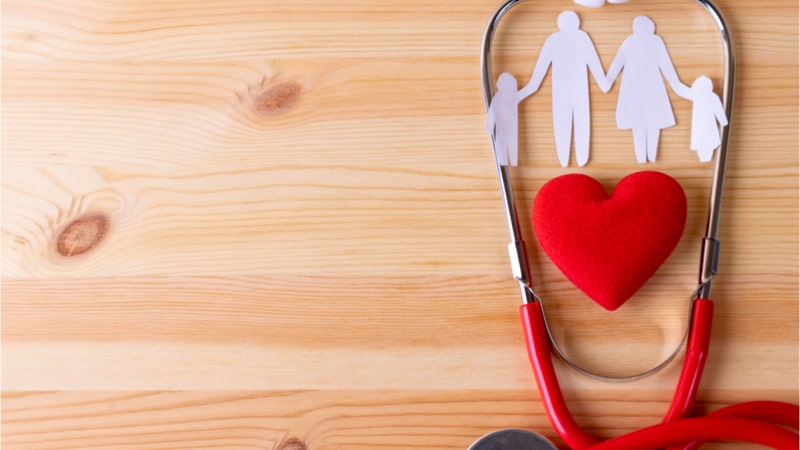 Under the COVID-19, the economy of Hong Kong has been hit hard, and all walks of life are facing difficulties. However, the people of Hong Kong have always been hard-working and resourceful. We firmly believe that with the momentum of the epidemic (which has been zero– diagnosed for many days), the economy will soon rebound in a V shape. 
 Hong Kong has always been a phoenix in the fire. After this disaster and the reshuffle, a better future may emerge. Who knows.  
InsPal Played an Important Role in the Pandemic
The pandemic is merciless. As we see now, the management of the industry has become superior and inferior. InsPal users are the main users. Those who have been prepared at ordinary days will not only calmly face it, but also are very likely to seize the opportunity from other competitors.
Just imagine, from the standpoint of employees, how can a company that still requires employees to return to work during the epidemic retain the hearts and minds of its employees?
Just imagine, from the customer's point of view, how can an insurance intermediary who knows how to continue to provide services for customers with information technology not be popular with customers?
Just imagine, in the position of insurance regulators, how can a company with a backup plan not reassure the regulators?
InsPal has a large number of insurance intermediary customers. Our cloud technology helps our customers greatly reduce the risk of infection caused by work. During this period of time, we have been silently supporting our customers and walking with each other.
Government subsidies to help tide over difficulties and advance to a higher level
For a long time, InsPal has been promoting to everyone whether it is the technology volume plan launched by the innovation and Technology Bureau or the long-distance business plan to be launched.
Among the numerous funding programs, there will certainly be one suitable for you today to help you get over the difficulties.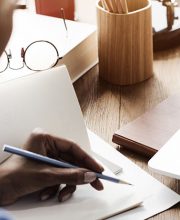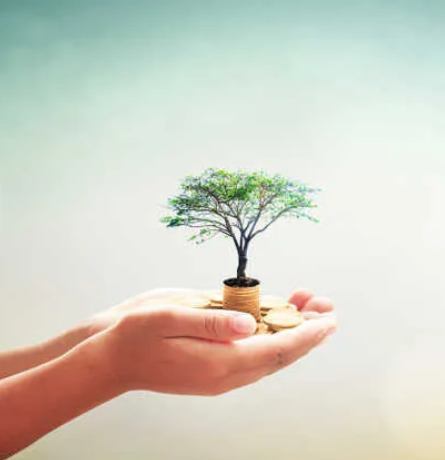 Act Now, Or How to Learn More
But "opportunities are only for those who are prepared". Please act immediately. Please call (3897-9000) or email to enquiry@inspal.com

The online press conference has been successfully held. Please click    https://youtu.be/AKuCn9Vg02M